This Cheap-Looking Lincoln Town Car Has Way More Power Than A Charger Hellcat
Chronicled by Zack on TheChicagoGarage.com, this build features a 1993 Lincoln Town Car that was all but forgotten by society and time and a Mustang-less owner with the need to put a Cobra V8 powertrain in a forgotten car.
Here's an excerpt from the post:
A little over a year ago, I sold the Cobra as a roller. The car was not for me (because it was missing two doors and just plain difficult to work on.)
Shortly after I said goodbye to the Mustang, I went looking for a 90's Town Car. I had previously owned 2 of them and loved them.
Luckily, a Florida Town Car presented itself in the local Craigslist. After a weeks work of $$ negotiations, It came home.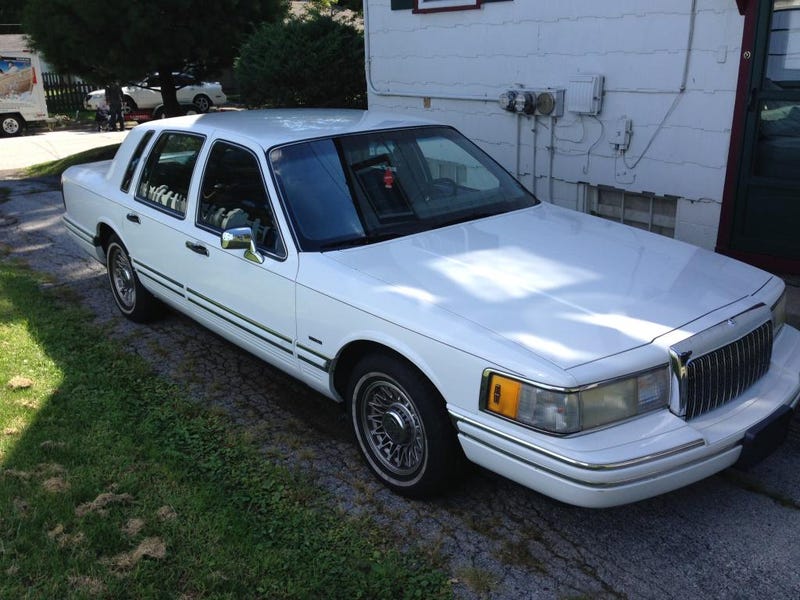 I knew I would be using a Marauder wiring harness to complete the job…I wasn't going to spend 900 bucks on a stand alone harness. So I found a barrage of helpful items, all scored on ebay. I now had the tools to dive in.
I knew I would need headers, but no company made them for a 4V in this platform. So I had Stainless Works tack 4V flanges on the 2V Headers designed for this platform…..fit like a glove!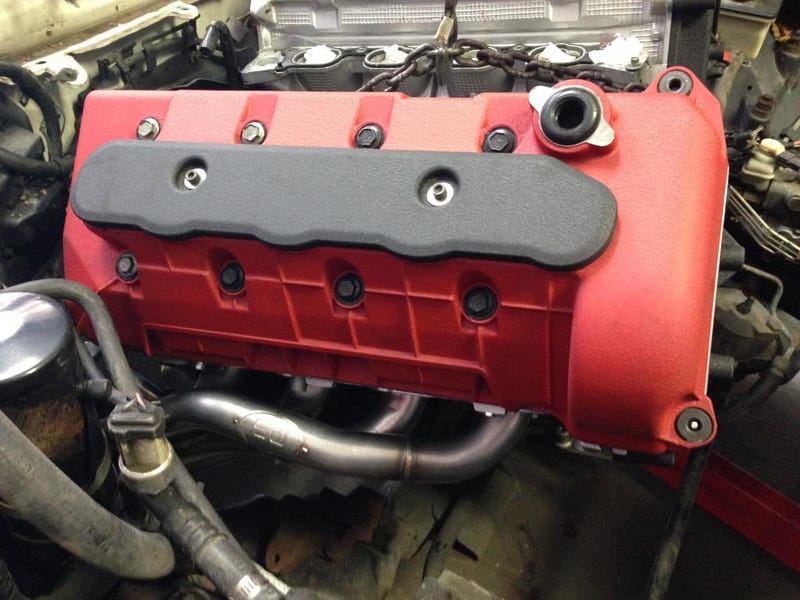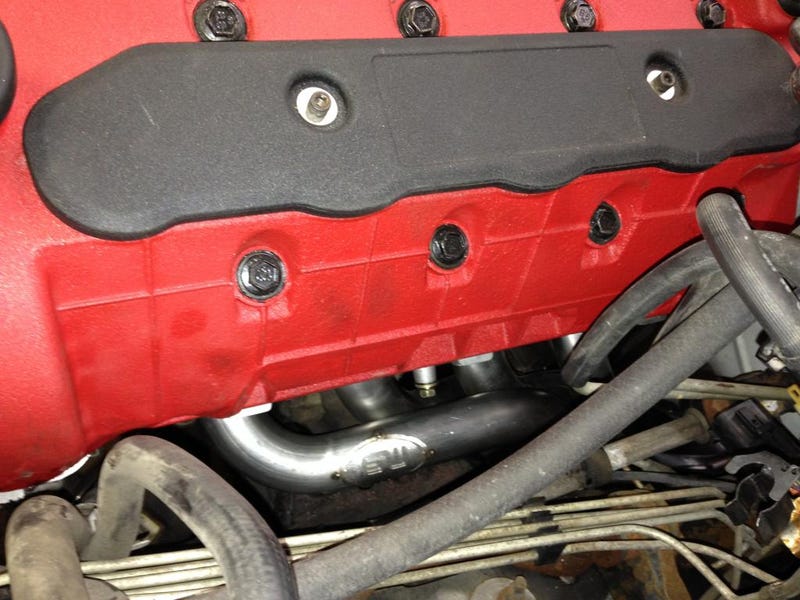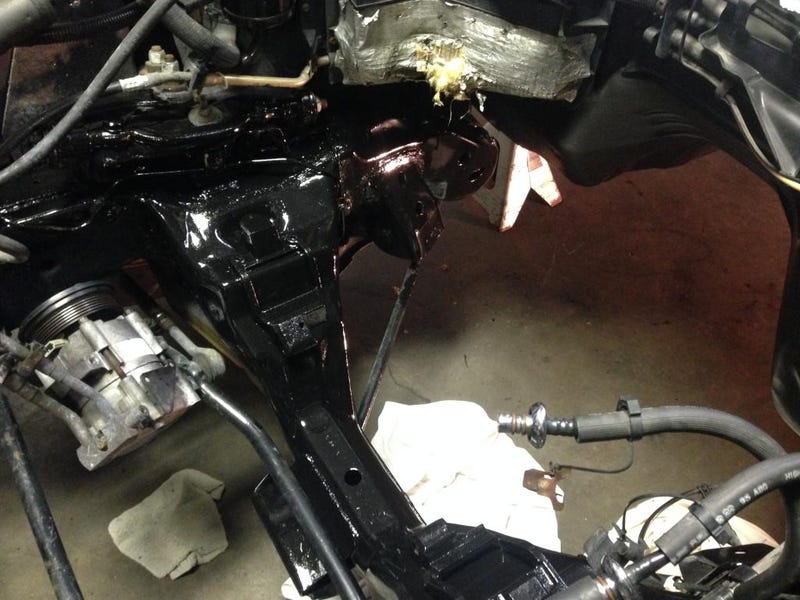 After fabricating a half-custom, half-junkyard solution for the radiator and electric radiator fan, running new fuel lines and upgrading the fuel pump, Zack thought it fitting to install something a bit less subtle to give the Town Car more power at the wheels than a brand new Dodge Challenger Hellcat.
He installed a Whipple 2.9-liter supercharger which, if you're counting, has more displacement than a WRX STI's entire engine does.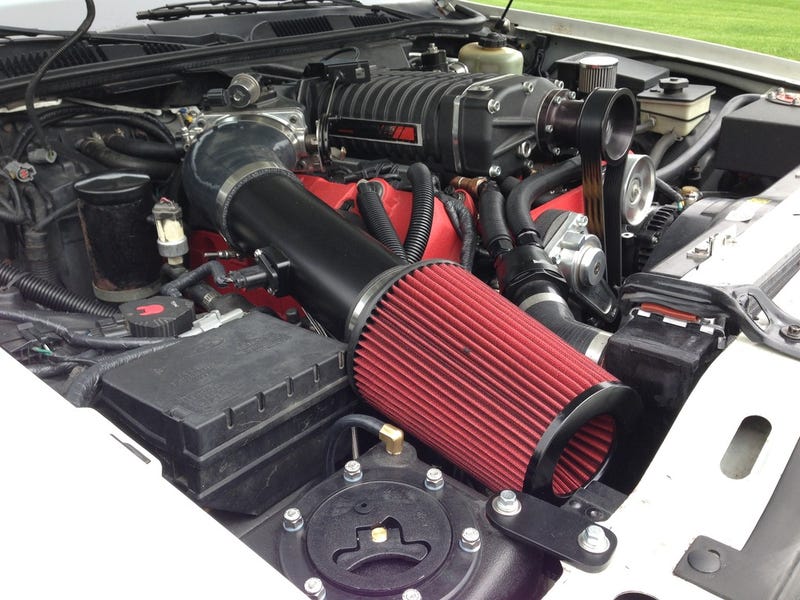 In my opinion, a car project should ultimately be about passion. It can defy convention and it should always, if done right, garner a fair amount of fascination from third parties. This car seems to get everything right, while maintaining a sense of humor that's only apparent when you have disposable income on something so outlandish, loud, and fast.
I mean, just listen to the thing as it makes a 600 wheel horsepower dyno run, on the way to its final 700 horsepower figure on E85. Brutal isn't the word—it sounds more like a clown massacre—pure anger and mental instability.