10 Amazing Concept Cars From FUTURE!
TOYOTA FV2. The famous Japanese company Toyota showed this futuristic single-seat car project at the Geneva Motor Show in the year 2014. The main feature of this vehicle is that it does not have steering wheel or pedals.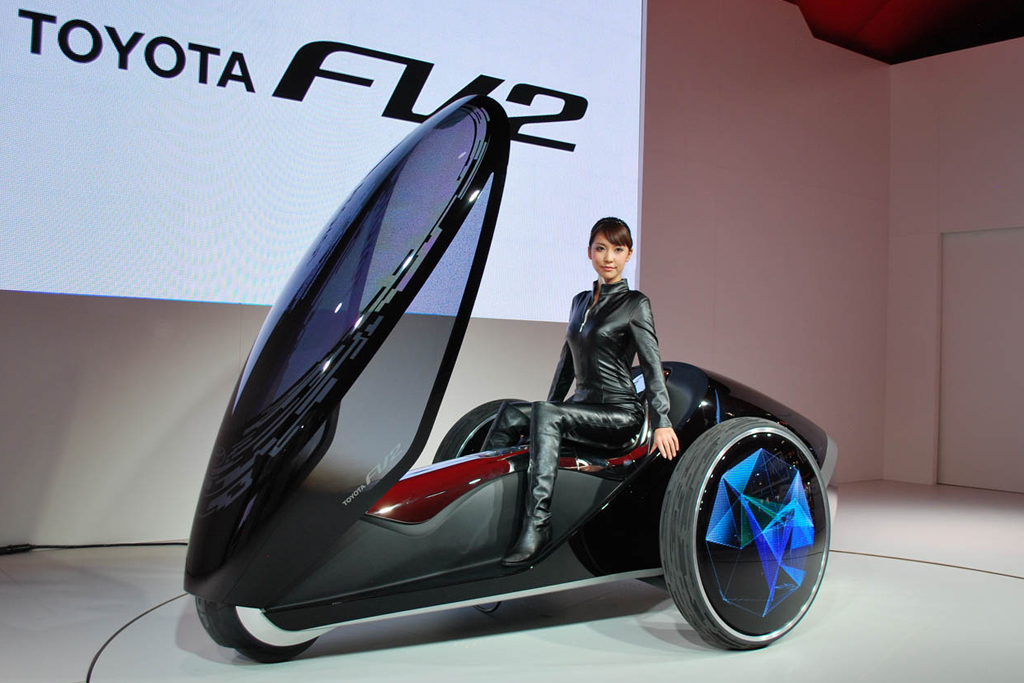 ASAP designed and created with CGI technology by four Digital Designer students at ISD Valenciennes, is a hybrid vehicle that combines elements of a helicopter and a small plane.
VOLKSWAGEN SEDRIC. This unmanned taxi can be called by pushing a button on a special key holder. The car will arrive and automatically take its new client to the right destination.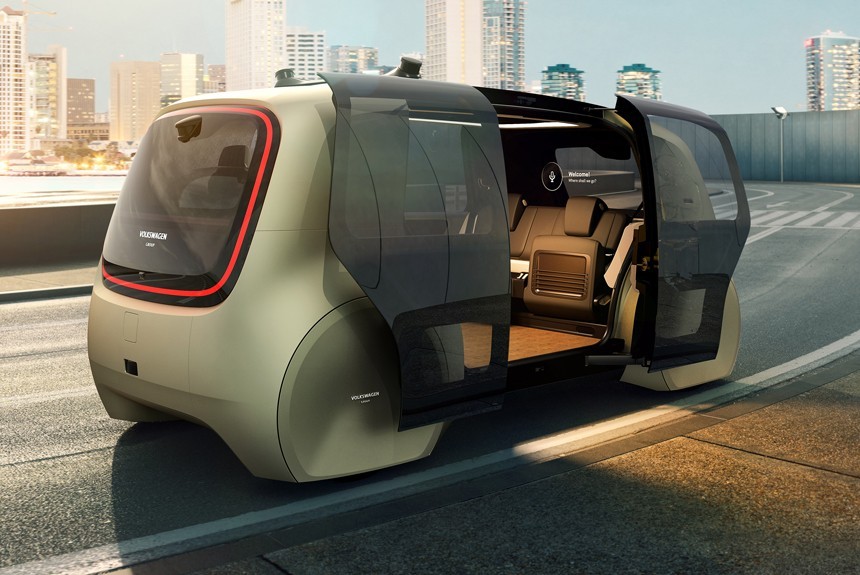 More amazing concept cars from future on this video: